What Makes It So Special?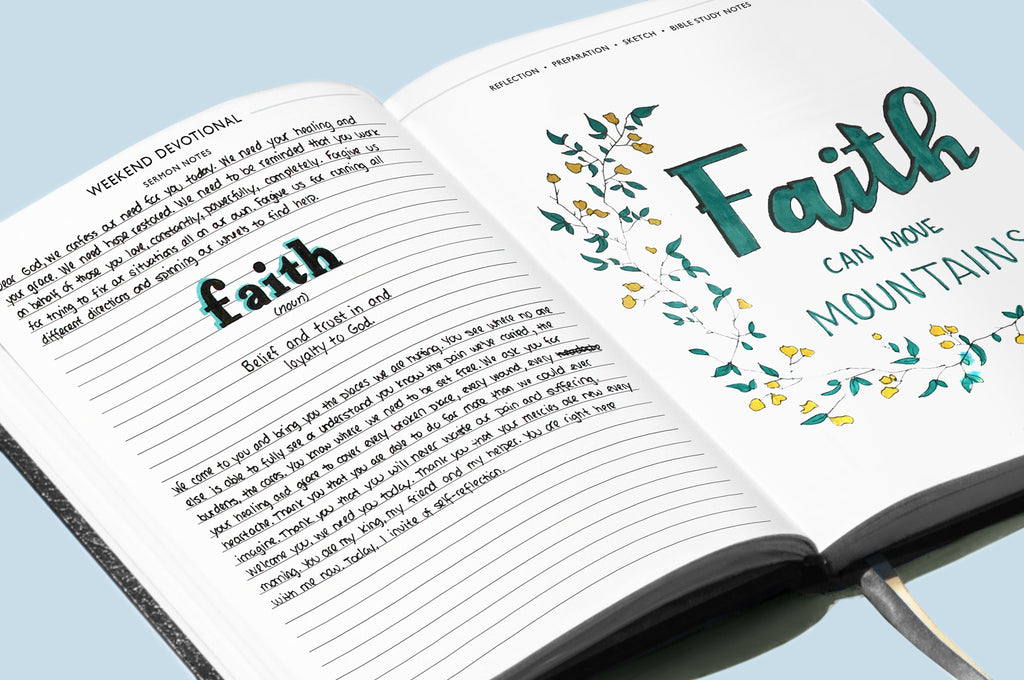 Weekly Sermon Notes
Start the week off on the right foot with the Weekly Devotional section at the beginning of every week. Designed to help you walk in your faith throughout the year, this space for journaling and sermon notes is your reminder to keep Christ in the center of your life.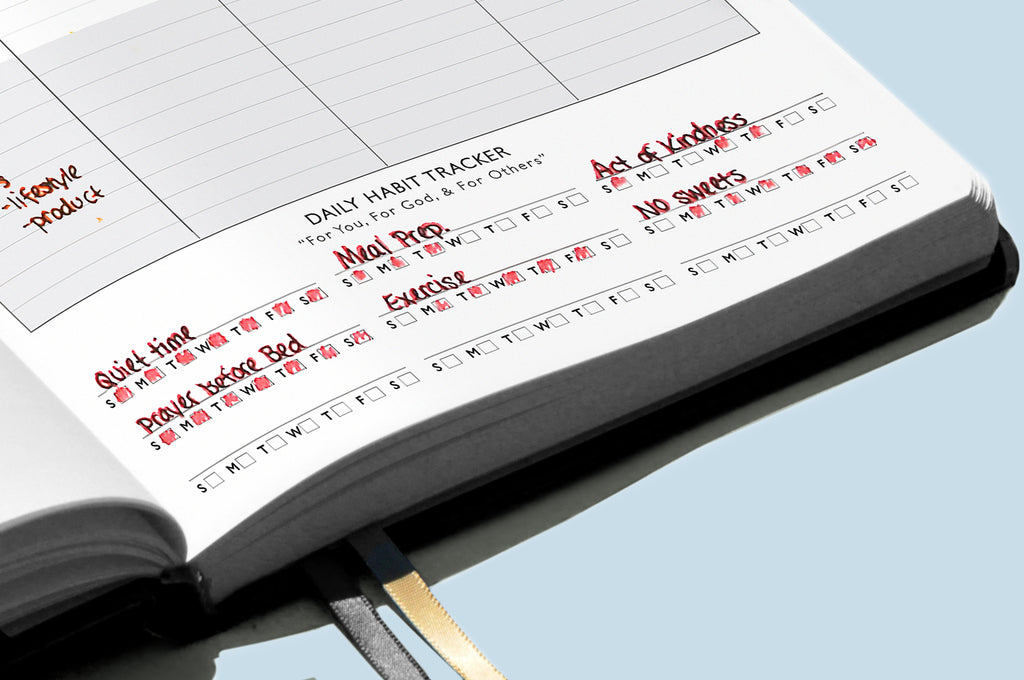 Habit Tracker
It can be difficult to grow. Your planner acts as a reminder of the commitments you've made to yourself and to God. The habit trackers help you stay accountable to the repeated activities that lead to accomplishing your goals.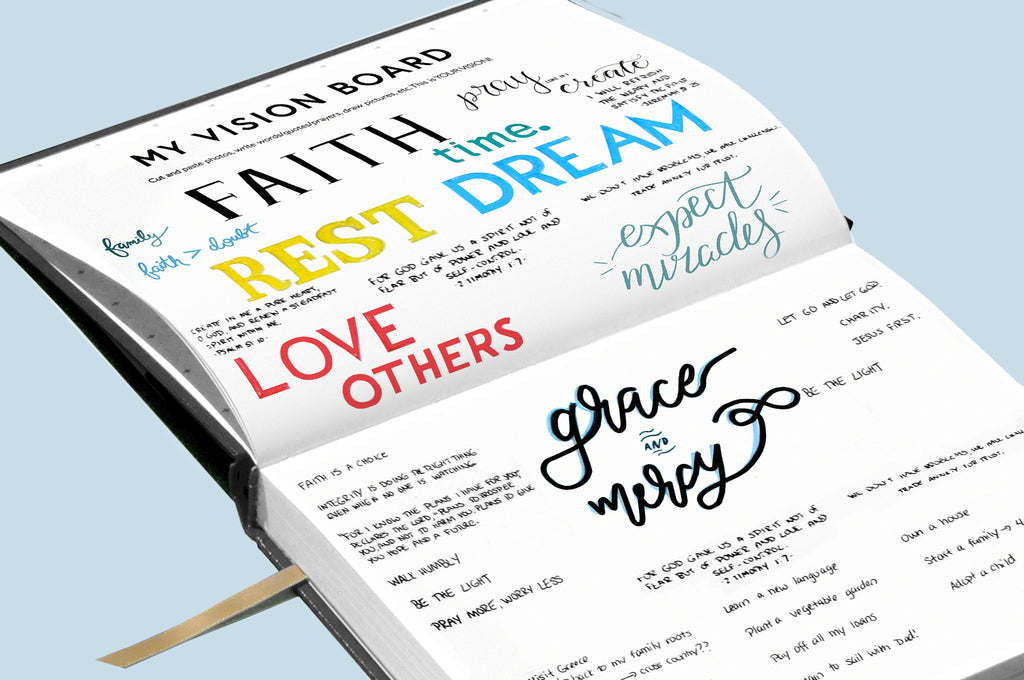 Vision Board
Vertical orientation for the most space. Plan for your life to prosper and overflow with abundance by visualizing the goals you have for your life. The Vision Board can help you document your goals and dreams so you can work towards them and see God's hand in your life to make them happen. Planning ahead helps you focus and make these things a reality.
A Message from the Founders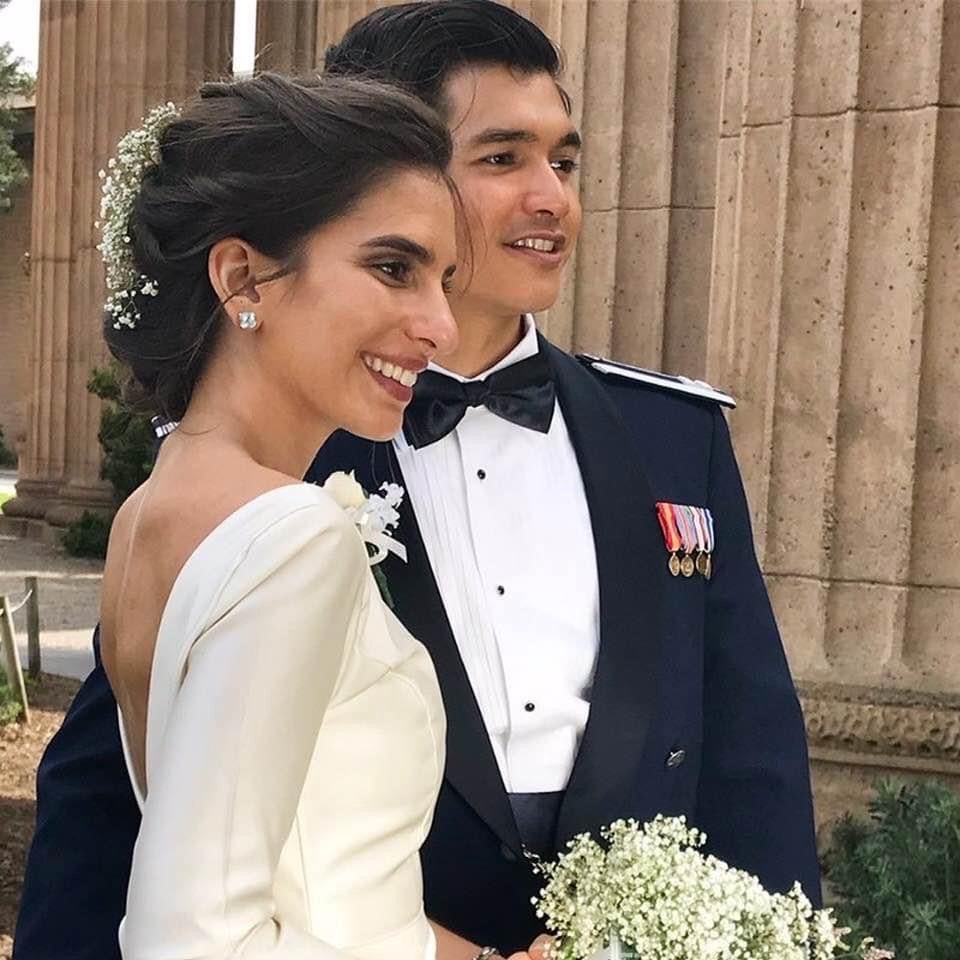 Since 2016, the Christian Planner has served hundreds of thousands of Christians across the globe. We've even been honored with the distinguished ranking of #92 on Inc Magazine's 5,000 Fastest Growing Companies in America.

We've harnessed the feedback of thousands in our community to create the best version of the Christian Planner to date. From the beautifully designed cover (feels like a bible!), to the premium paper quality and dark black ink, our team is so proud of what we've accomplished.

Our family is ever so grateful that so many have supported our small family operated business, and we look forward to the many years to come. Cheers to a happy, healthy, and Holy 2022!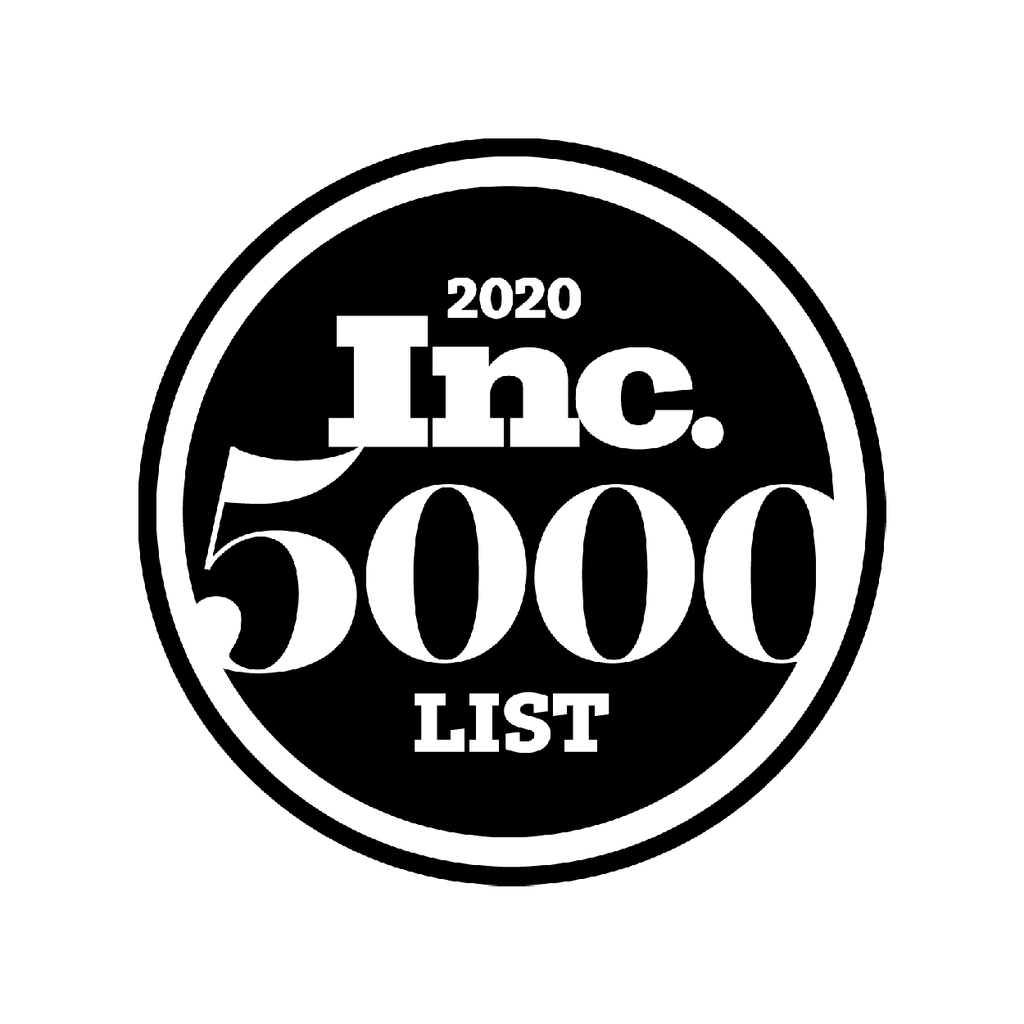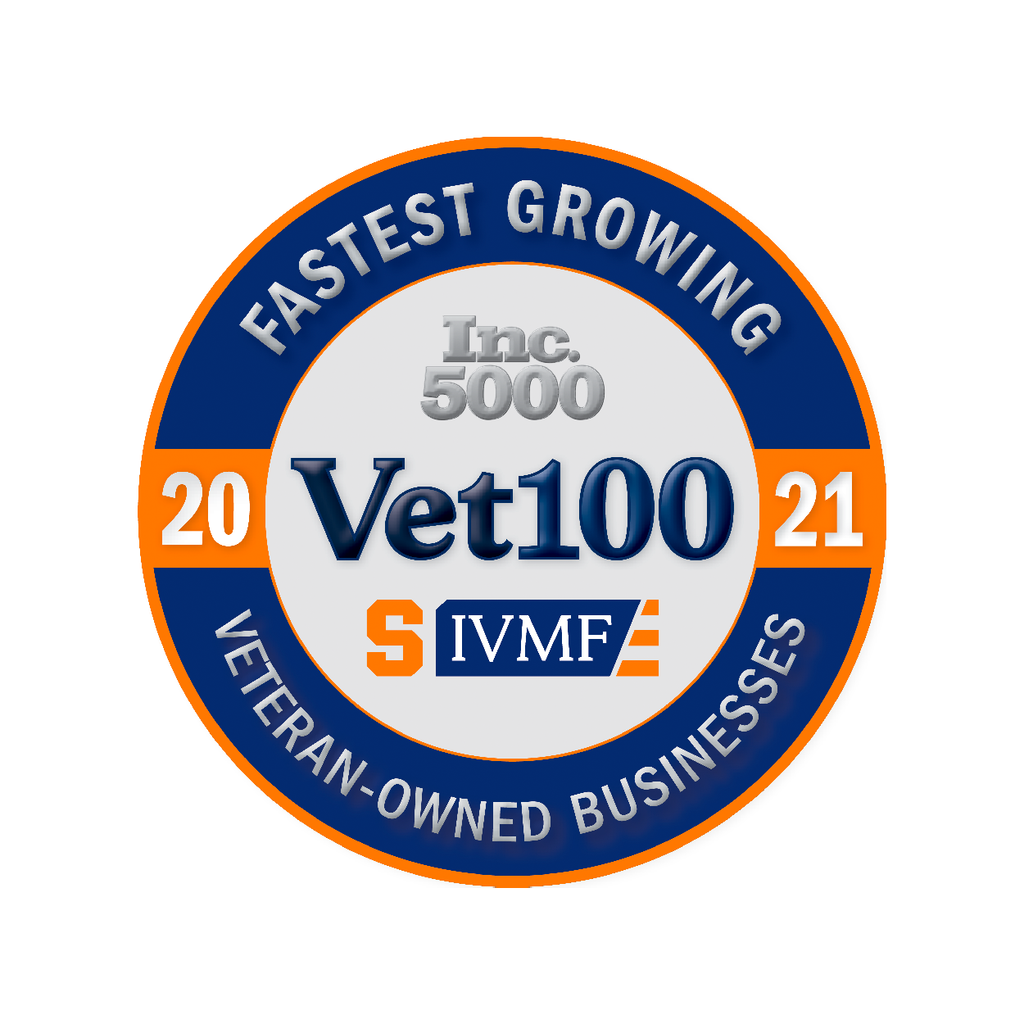 Loved by Thousands of Christians
The absolute best planner I have ever had! It's a wonderful relief to know you've found a planner for life :) The Daily Habit Tracker and the Bible verses on the weekly spreads have been one of my favorite features!
Not only is the planner itself completely unique and very well organized, it truly is a awesome tool in my every day life and walk with the Lord.
Planners Built to Last!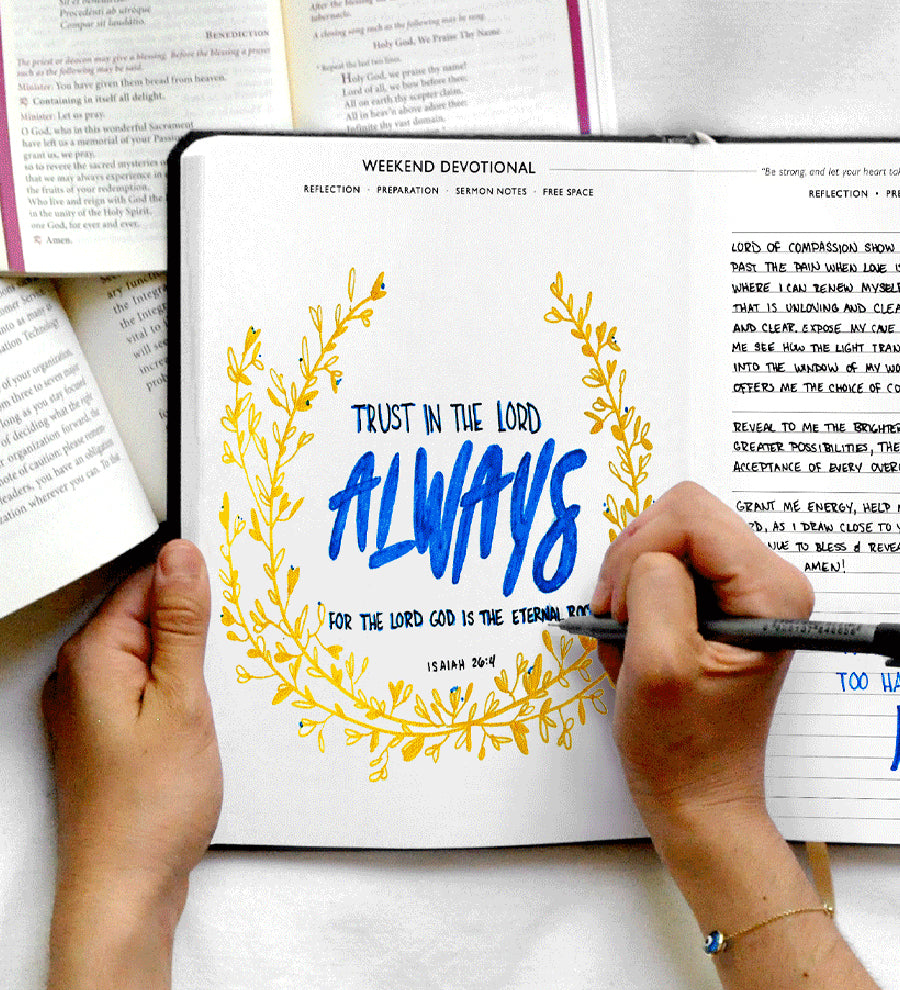 True Black Ink, Easy to Read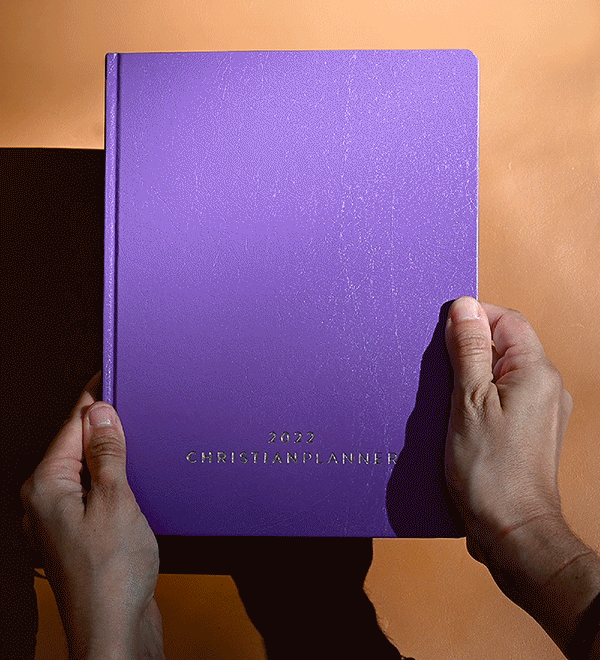 Beautiful Durable Cover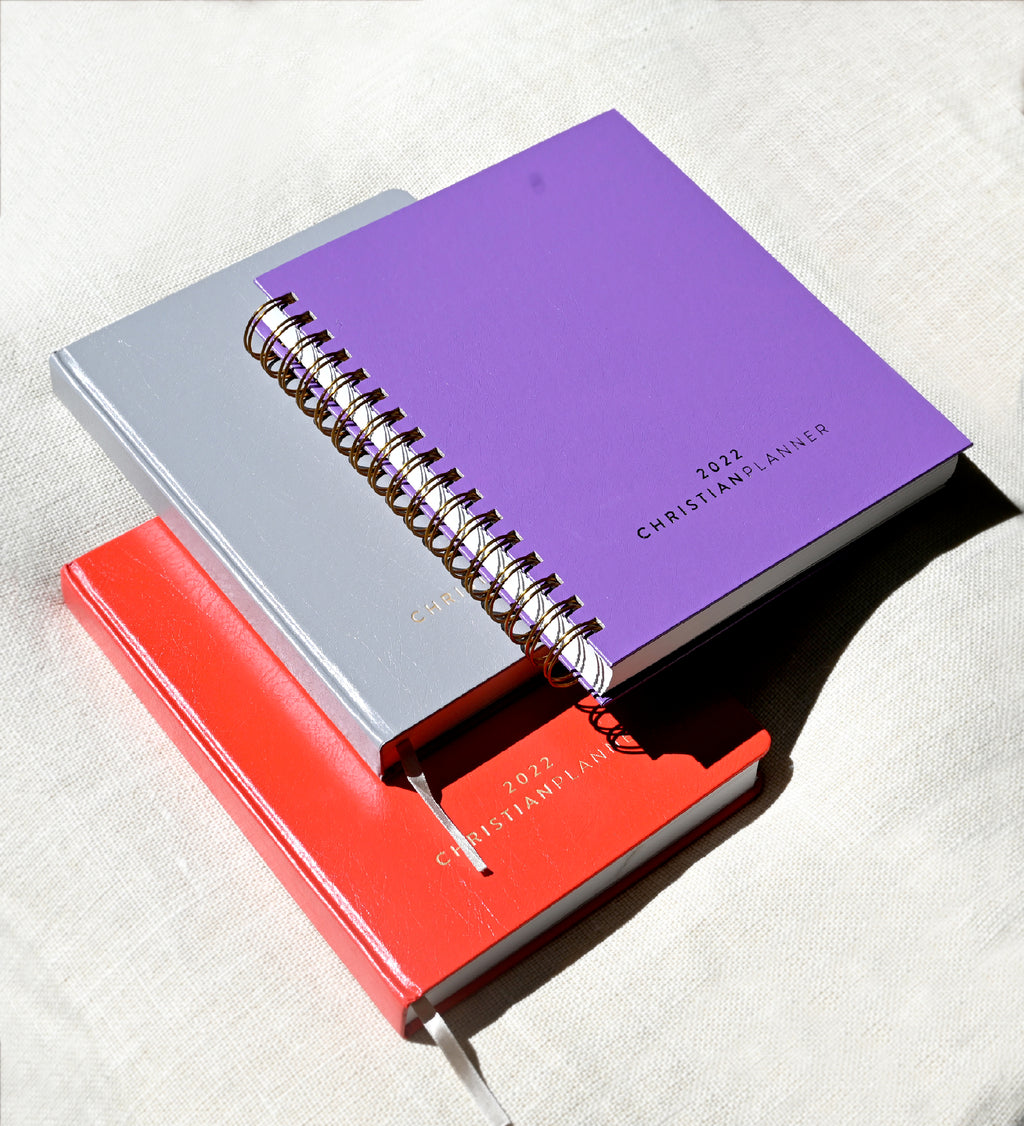 New Limited-Edition Colors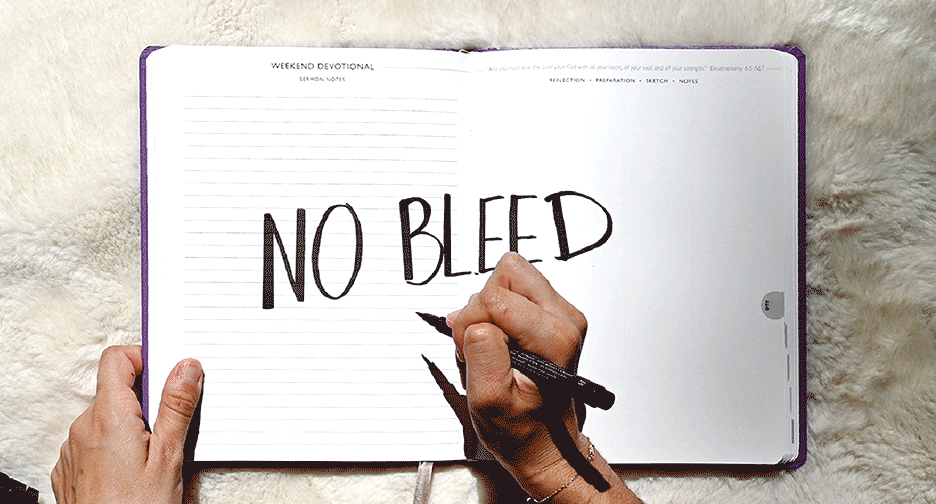 No-bleed Paper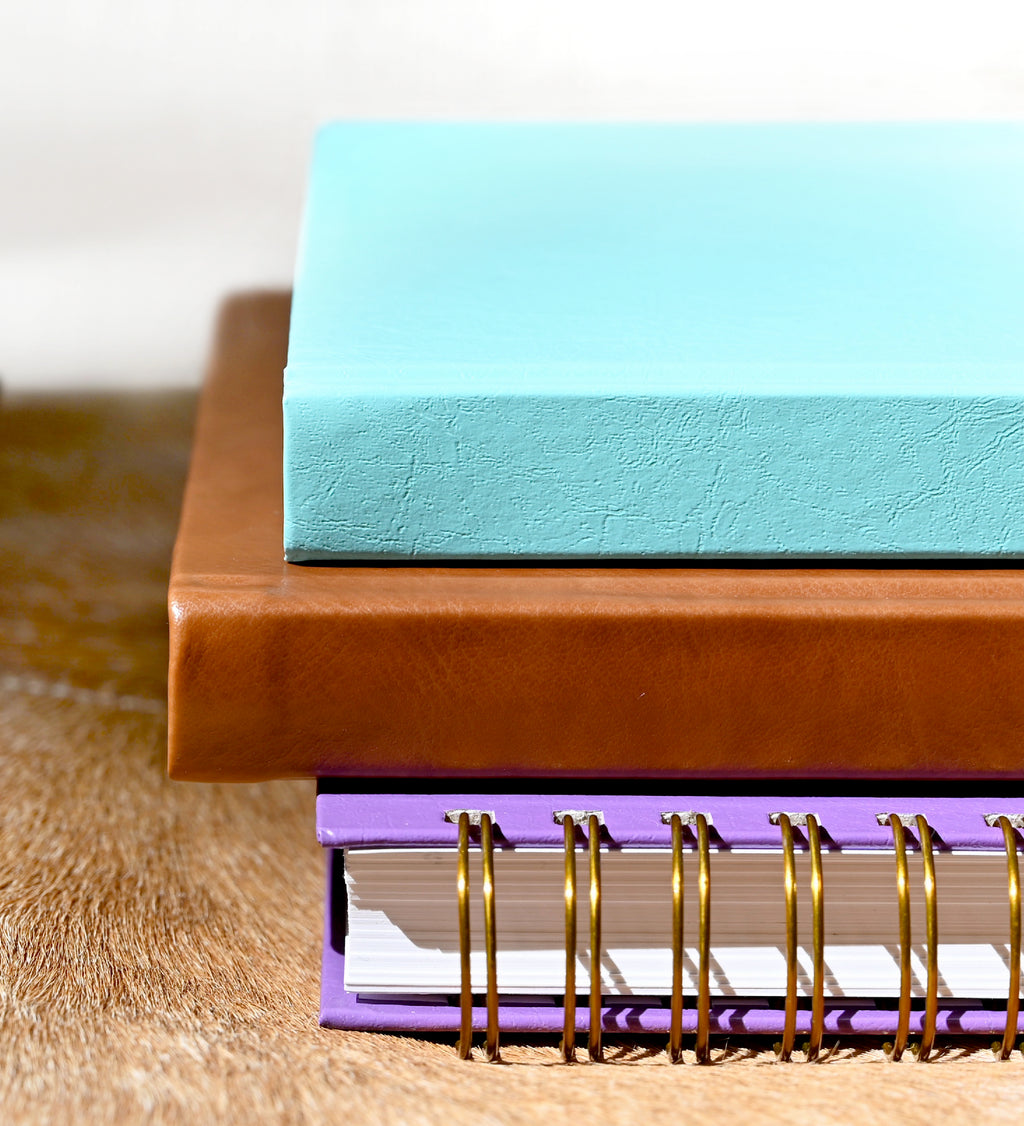 Spiral, Leather, & Classic Bound
We stand behind our products and our family (you). If you are not 100% satisfied with the quality of any product, reach out to the CP Happiness Team within 30 days of your purchase and we will take care of you.