Try Before You Buy!
We want you to know what you are investing in before you buy it. 
Enter your email below to get 3 FREE downloads of our most popular products.  
What Makes Our Products So Special?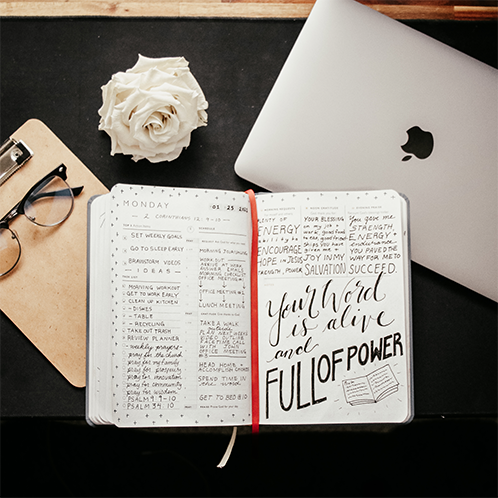 FAITH FOCUSED

Start your week with an intentional plan & notes from your spiritual walk.
INSPIRATION INSIDE
Bible verses, inspirational quotes and daily prayer prompts keep you focused.
CREATOR APPROVED
Make your planner your own. Let the Spirit lead you.
ACTIVE COMMUNITY
Receive support from 60,000+ members in our private Facebook Group.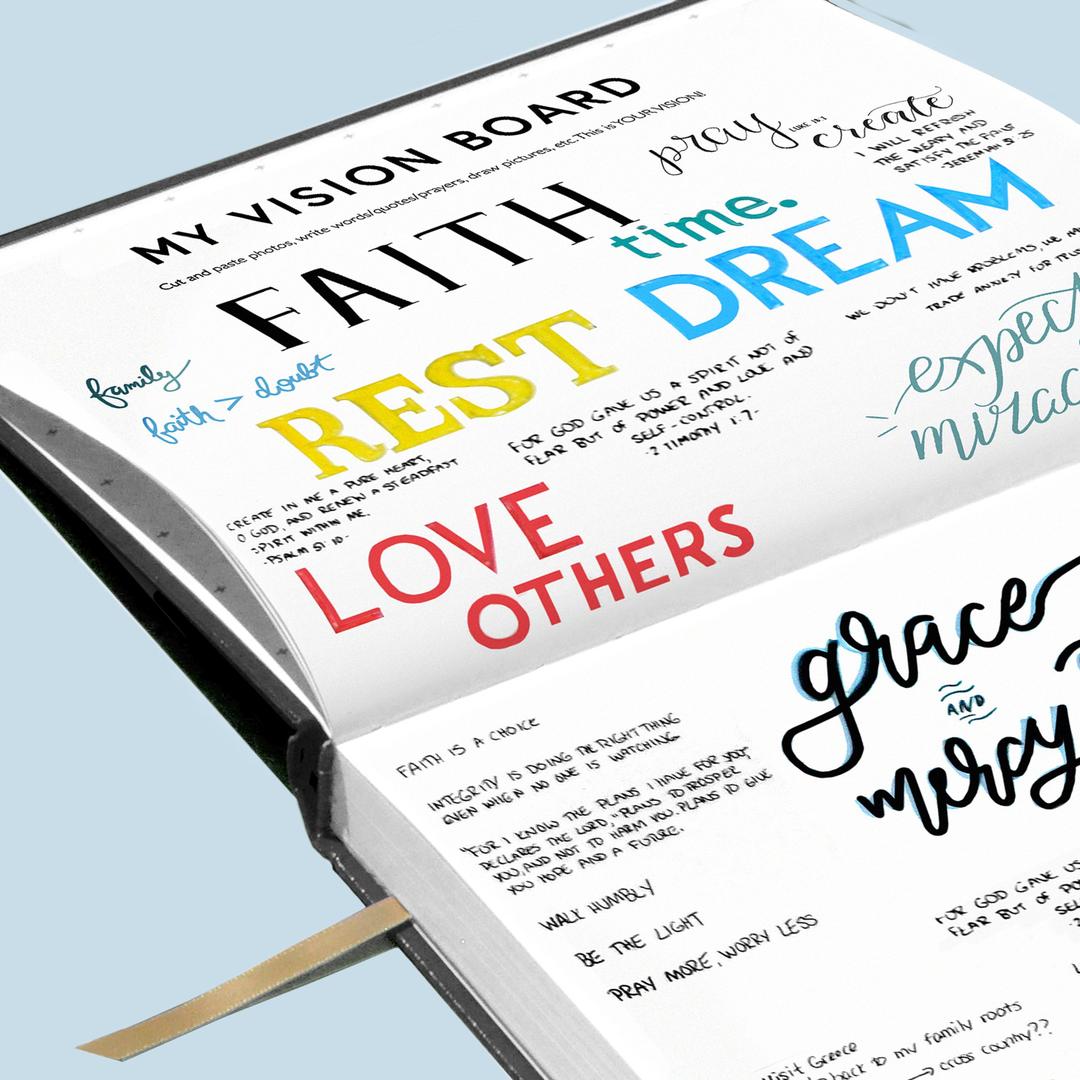 Grow Deeper In Your Faith Everyday
Each Christian Planner product is designed to lift you up. Start your day with a plan that sets a tone of productivity, focus, and peace in the Faith & Focus Journal. Check in on your plans and notes in your Christian Planner throughout the day to stay centered. Or reflect on your day with gratitude by using the Daily Prayer Journal. Instead of wandering through your day, 5 minutes is all it takes to be intentional with God, we're here to help make that happen!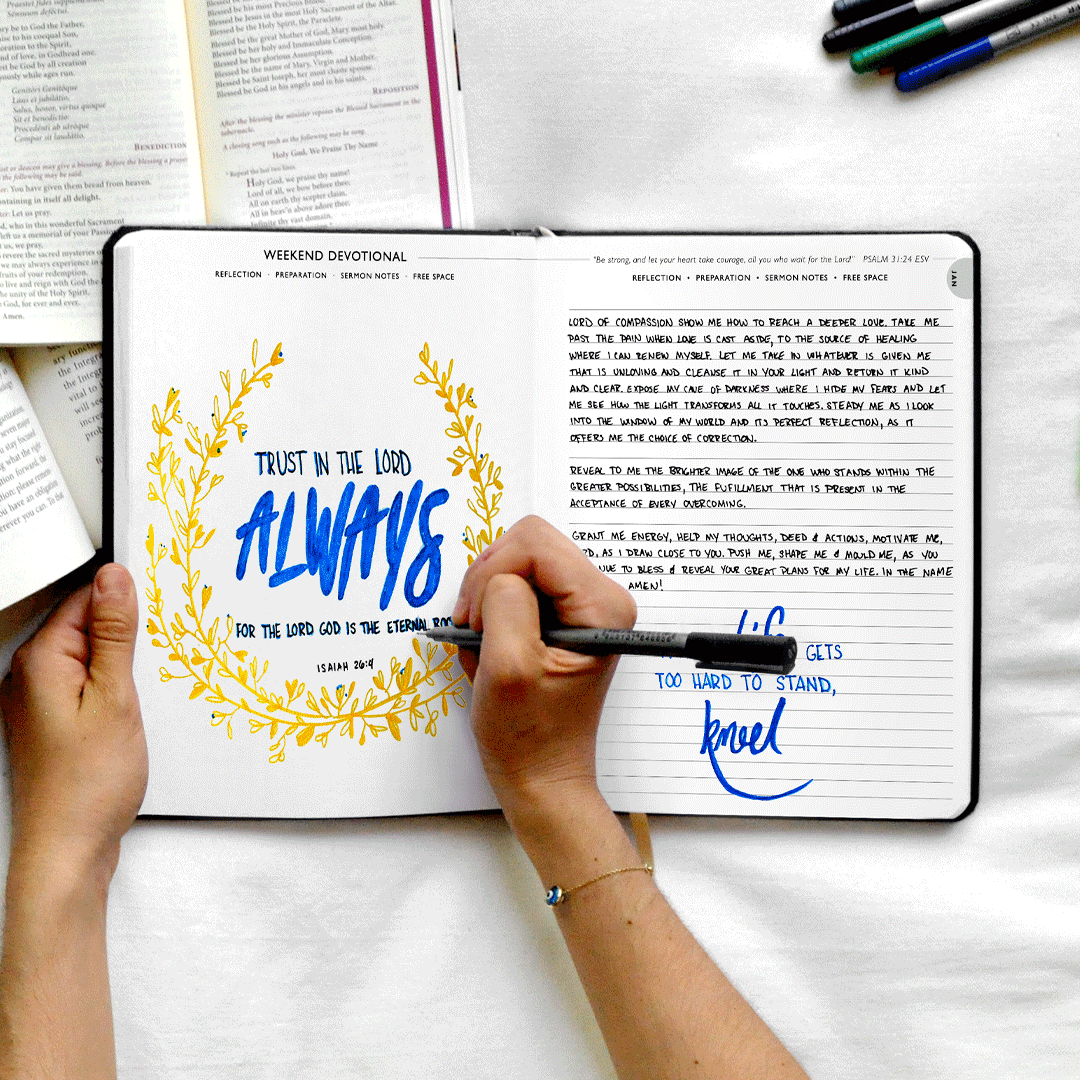 Sunday Focus
Christian Planner fans love to focus their week around Sunday.  
Our Faith & Focus Planners and Christian Planners help you start and finish your week on Sundays by reflecting about how good God is in your life. Feel more peace, less anxiety, and more rested when you thank Him on Sundays for all he's doing. It's time to get intentional with your daily walk, and Christian Planner is how to do it.

Thousands of Happy Customers!
Make 2022 Your Best Year!