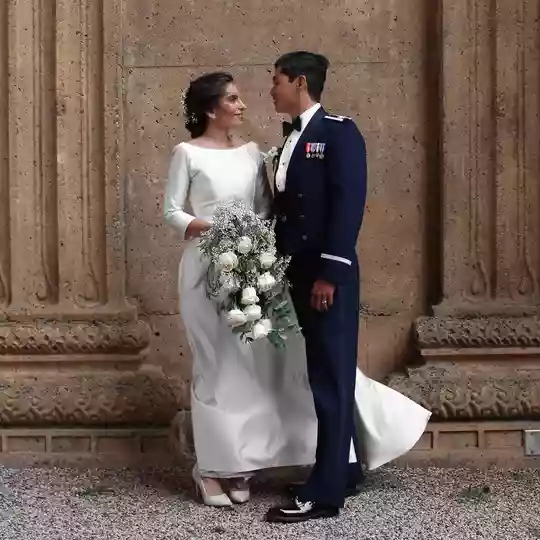 2020 has been a crazy year for everyone, including the Christian Planner team. During these trying times we have relied heavily on the strength and encouragement from our amazing customer base and for this, we are truly thankful. 
Over the past three years, our company has grown immensely. This is thanks to you, our most vital supporters, and the mighty hand of God. We are excited to see what else He has planned!

I am confident that 2021 will be a season of restoration for us all. Let us forge ahead in faith and trust, knowing that He will embolden us to live out the Gospel in a new and transformative way!

In Christ,
Victor & Melissa
Founders